Capital is crucial for real estate investments, especially to quickly secure deals. However, investors can sometimes miss out on lucrative opportunities due to the lack of capital, mainly because of not meeting a loan's requirements. In such circumstances, hard money loans can help you out.
Hard money loans are short-term loans used to fund real estate properties. Let's dive into why you should invest using hard money loans.
Hard Money Loans Are Convenient
We're all aware of the hassles of securing a loan from traditional lenders. However, with hard money loans, you don't need to stress about all this inconvenience. From the application to the closing, the entire process is simple and convenient for borrowers.
Hard Money Loans Have Quick Approvals with Fewer Constraints
One of the top reasons for securing hard money loans is quick approvals. These loans are offered mostly by private lenders with a quick process.  The best part about these loans is you can skipthe waiting time for traditional lenders to assess your application, verify your credit score,financial history, etc. Moreover, you can usually get a hard money loan pre-approval in one or two days after providing all of the required documentation.
Hard money lenders look at your collateral and whether or not the asset has a fair market worth. You can receive a hard money loan quickly if the value of your asset is larger than the loan amount plus interest.
Hard Money Loans Finance Fix-and-Flip Projects
Amongst various real estate investments, fix and flip projects are highly popular and profitable. That's why most investors invest in these projects. Fix and flip projects entail purchasing properties and renovating them to sell them at higher prices. However, these projects can be expensive to finance and require short-term financing.
Therefore, investors often look for loans that can fund these projects. Luckily, hard money loans are short-term loans and can be used to fund fix and flip projects.
Hard Money Loans Don't Consider Your Qualifications
If you're tired of not qualifying for traditional loans, this is your chance to invest in real estate using hard money loans. Unlike conventional loans, hard money loans don't require any specific requirements such as high credit score, history, etc. Moreover, hard money lenders won't reject your application for poor credit score or history.
These lenders focus entirely on the investment's potential rather than your potential. As a result, you can secure hard money loans despite poor credit history.
Let Our Hard Money Lenders Help You Secure Hard Money Loans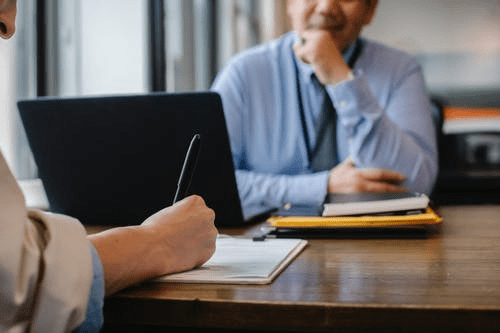 Are you looking for hard money lenders to secure your hard money loan? Look no further than Insula Capital Group!
Insula Capital Group is a leading private lending company offering various hard money loans. Our hard money loans are applicable for all real estate projects, such as fix and flip projects, land development, buy and hold, new construction, etc.
Get in touch with us to request a quote today!