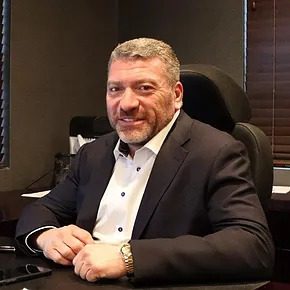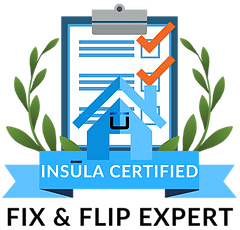 With 30 years of real estate finance and investing experience, I have come across most of what the real estate and mortgage arena has to offer. As a full time real estate investor, I am always looking for new projects in the Fix and Flip market as well as the holding of long term rentals. At Insula Capital Group, I have successfully placed many new investors on the course to aquiring and managing their own real estate portfolios.
Insula Capital Group, LLC is a direct private money lender for a portfolio of numerous real estate investment programs. We pride ourselves on the fastest closing in the business as we realize execution and service are truly what separates us from the competition.
FOCUSED ON YOU.
PRIVATE LENDING DONE RIGHT.
Insula Capital Group's Real Estate Investment Fund is based on sound underwriting and expert management. If you would like more information on how Insula Capital Group can serve you best please contact me.