FOR REAL ESTATE INVESTMENT PROJECTS
Become an Insula Approved Broker to take advantage of our wholesale partner benefits and make money on your referrals.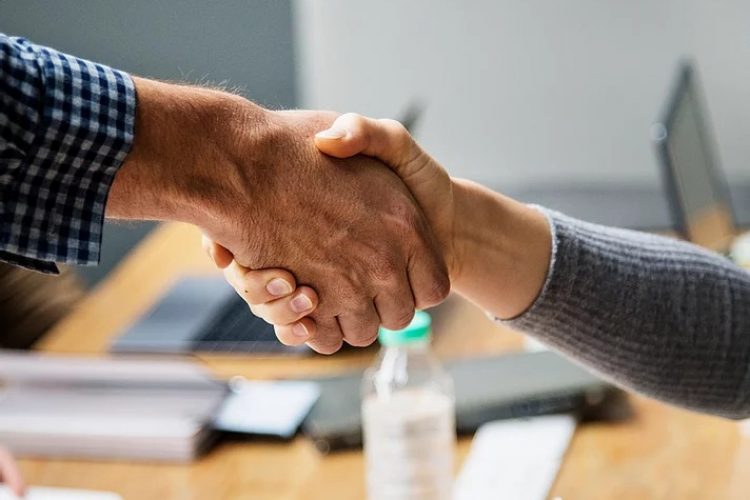 As a direct lender we have the ability to make a lending decision quickly with approvals issued in 24 hours and, loans funded in as fast as 5 business days.
We will consider all lending opportunities nationwide across the United States.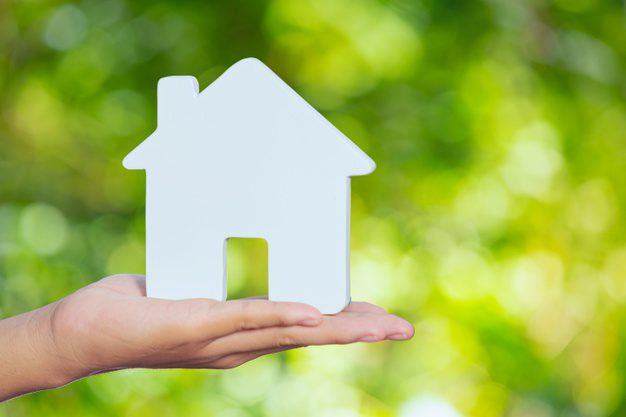 "As a Loan Officer and Builder, I have worked with Insula Capital Group over the last year on more than 15 deals. They have been consistently responsive and creative. They have been there when I needed them. I highly recommend Insula to any real estate investor for your financing needs."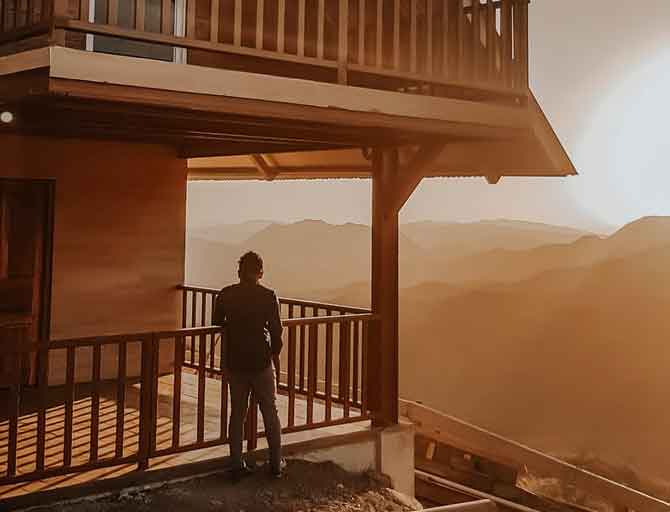 Fix and Flip loans are available to both experienced and first time flippers.
Inusla will lend up to 90% of the Purchase Price, 100% of the Rehab Cost, and 65% of the After Rehab Value (ARV).
Loan terms can be tailored to fit your project. All loans are interest-only and feature no prepayment penalty. Our rates and points are dependent on your experience level and credit profile.
The Small Balance Multifamily Bridge Loan Program permits Real Estate Investors to purchase or refinance properties with 5 or more units. Even Mixed Use Properties.
Finance 80% of the Purchase Price and up to 100% of the Renovation Costs.
Light or Heavy Rehab Options Available.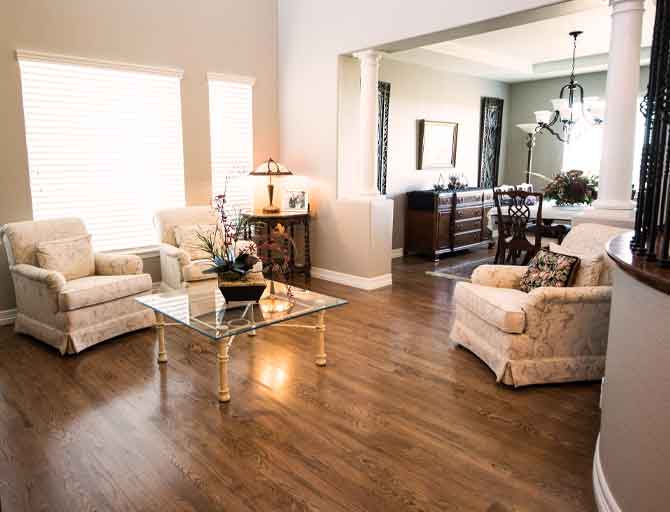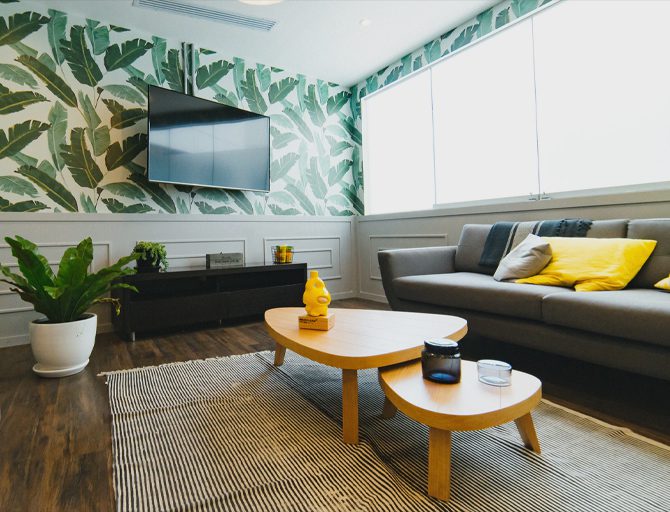 New Construction Loans are available to experienced builders.
This program allows you to finance up to 65% of Land Acquisition and up to 80% of the Construction Costs.
Loan terms are typically available from 6 to 12 months. We will consider each scenario individually and provide rates and terms in accordance with the financial strength of the borrower and their experience level.
RESIDENTIAL RENTAL PROGRAM
This Program has two tracks:
The first track allows for individual rental properties to be purchased or refinanced (even with cash out) on loan sizes starting at $250k.
The second track allows investors to buy or refinance portfolios of rental properties in one closing with one loan. The port